This article is part of our restaurant series, featuring remarkable independent restaurants that embody Healthy Anywhere standards and sensibility. 
Bento Picnic (Austin) - a study in creative resilience.
How a small indie restaurant punched back at the pandemic, through creativity and collaboration.
Japanese-inspired, picnic-friendly fare
Cute 1920's bungalow on East Cesar Chavez in Austin, TX
Opened 2018 
Run by chef-owner Leanne Valenti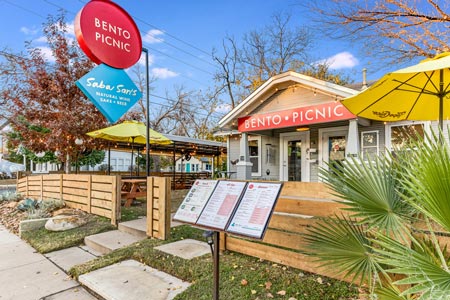 Nutrient-dense variety: Culinary direction guided by the Japanese concept of Washoku: a balance of tastes, colors, and textures for optimal enjoyment. Featuring fresh, seasonal, clean produce (dirty dozen is always Organic!) 
Eco-conscious practices and sustainable meat and protein sourcing. (hello, pastured organic Tamagoyaki eggs!)
Variety of dietary needs, lifestyles supported.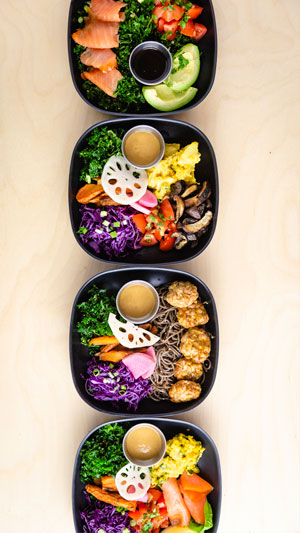 Choosing creativity and collaboration in the face of trials and trouble
In the face of losing nearly 50% of revenues in a flash (1/3 tied to catering and kiosk), Bento Picnic pulled out all the stops. 
New wine concept: Saba San's retail wine shop, a collab with TX wine pro, James Havens. Featuring natural, low-intervention wines from small, boutique producers. Monthly wine club available. 
New dinner menu: The perfect pairing for natural wines. 
Renovated outdoors: Covered, climatized patio dining for year-round healthy dining.
Private sushi pop up: Hosting Chef Phillip Lee's exclusive sushi omakase experience through Feb.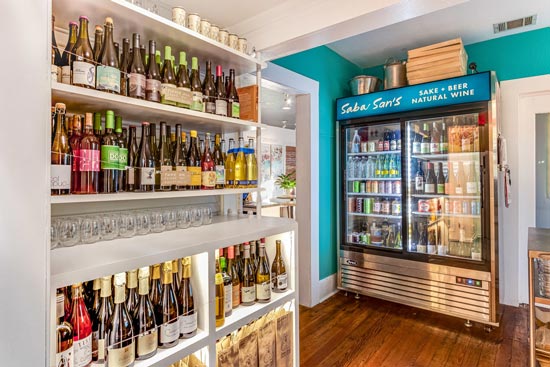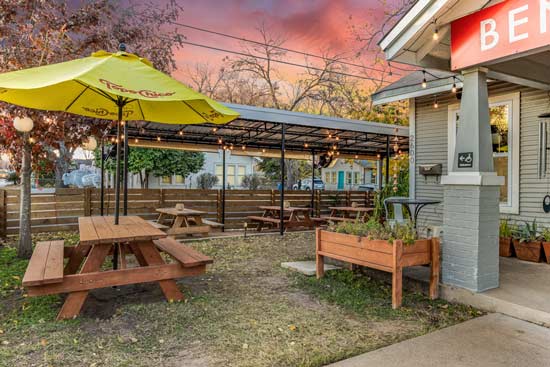 While the sushi pop-up is likely sold out by the time you read this, Austin residents can still support Bento Picnic by joining the wine club or picking up bento boxes and more healthy fare. Don't miss the Tamagoyaki egg and handmade deli delights like pickled veggies, slaw, spreads, and more. 
Our web app includes even more info at-a-glance to help busy, health-conscious eaters make the best food choices. If you're not already in our community, get on the waitlist to know when we launch in your favorite cities.
Discover the best healthy, sustainable, and delicious food near you. 
Healthy Anywhere
Conscious. Clean. Curated.™