We've got a lot to say and bold ambitions for furthering health and well-being.
Our food values are the foundation upon which we stand. 
We believe that fresh and clean whole food is foundational for a healthy lifestyle
with lots of veggies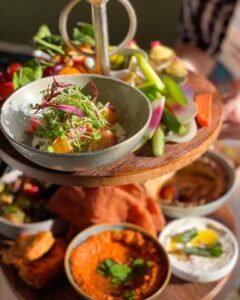 We believe eating is a nourishing act. An agricultural act. A political act. A healing act. Function, flavor, and form. All in one. 
Healing foods nourish our bodies, our soils, and our communities. We eat for personal and planetary health.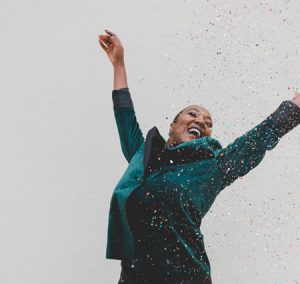 In striving for optimal health, we seek food that helps us feel good – physically, mentally, and spiritually. 
We seek to Eat local, buy local, and live local as much as possible. 
We understand that certified Organic, while a great baseline, is not always best. We acknowledge it's vital to do the work to understand agricultural practices and to support the small sustainable farms that are key to our future.
We avoid factory-farmed meats, dairy, and eggs at all costs.
We seek to support aligned small local businesses – from the thoughtful independent restaurants, cafes, markets and more.. to the small farmers, artisans, and purveyors that supply them.
Truly regenerative agriculture is remarkable and worth the extra effort in seeking out.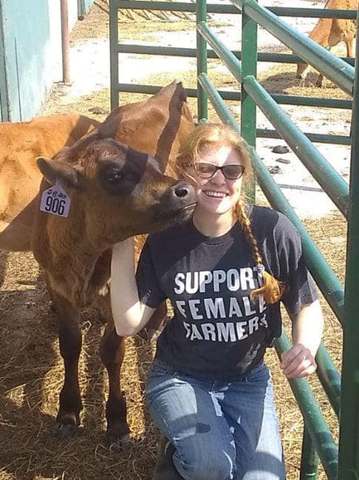 We value quality over quantity. We take the long view and take steps towards a better future for ourselves, our community, and our planet each and every day. 
Each moment offers a fresh chance to make a better, healthy decision. We value progress over perfection. 
We understand that diversity is requisite for healthy soils, healthy foods, healthy microbiomes, minds, and bodies. We need a wide variety of nutrients and perspectives to thrive. 
We appreciate that different seasons of life may call for different dietary preferences. Paleo. Vegan. Whole food, plant-based. Pescatarian. Vegetarian. Omnivore. Gluten-free. Dairy-free. And so on. To each their own and in their own time.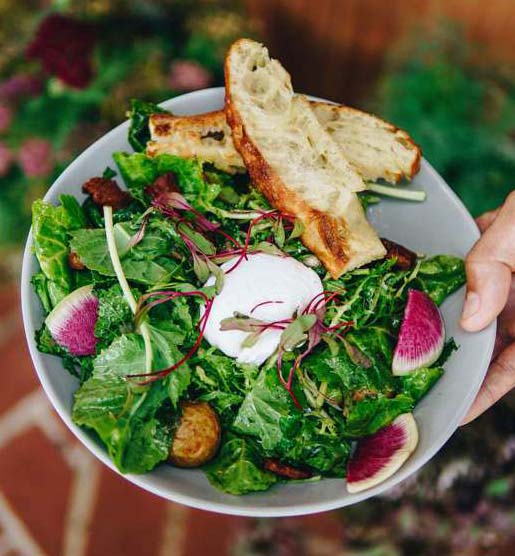 We supersede diets and honor all approaches to healthy eating, so long as real, whole, clean foods are the foundation.
While maintaining our high standards, we regard ourselves lightly and smile and laugh as often as we can.
We are adaptable and perpetual learners, quick to forgive ourselves and others.
When we slip – and we inevitably will – there is no shame. We get back up and start taking one step after another. 
We strive for healthy balance in all things – purposeful nutrition, sustainable farming practices, soul-satisfying delicious meals, vibrant community engagement, and ecological consciousness.
We are the modern healthy eaters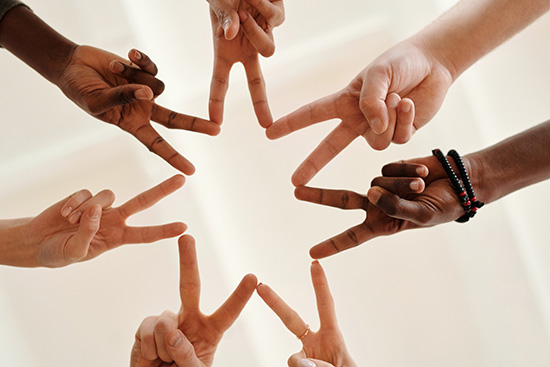 We seek the healthy, the sustainable, and the delicious.
Together, we do the best we can to honor our food values and to positively make a difference in our lives, our communities, and our planet. We eat mindfully and with love. We nourish ourselves and each other.
Join us on this journey toward eating Healthy Anywhere
Share our healthy food values? We invite you to join us!
At Healthy Anywhere, we take on the hassle of having high standards for you. Our mobile app gives you real-time recommendations for verified delicious and healthy food nearby. 
If you haven't joined our community, sign up to stay posted on our coverage of top healthy places to eat out.
Include your home and top travel towns to let us know where you want coverage.
Photo Credits (top to bottom):
Lulu Berkeley, Berkeley, CA
Clay Banks on Unsplash
Willow Farm, Homer Michigan
Cafe Lift, Haddonfield, NJ & Philadelphia, PA
Priscilla Du Preez on Unsplash
Diva Plavalaguna on Pexels
Discover delicious, sustainable, and healthy food near you. 
Healthy Anywhere
Conscious. Clean. Curated.™