Enjoy what's healthy, delicious, and sustainable near you.
Enjoy what's healthy, delicious, and sustainable near you.
Healthy Anywhere curates better food choices for busy, health-conscious eaters.
Our web app brings you real-time recommendations, prioritizing what's…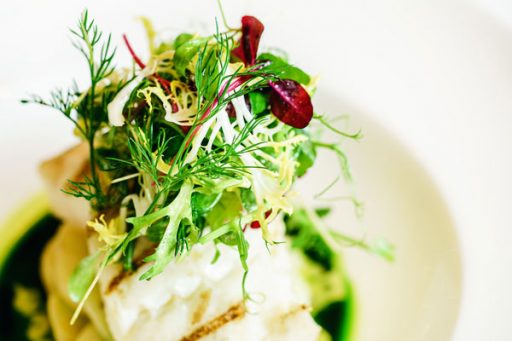 Organic
Local
Sustainable
Unprocessed
Nutrient-dense
Delicious
Want to eat healthy without hassle?
Sign up to know when we launch near you!
Endless research
Stressing about where to eat
Sacrificing your health to save your time
Bland, underwhelming meals
Skewed reviews and cryptic algorithms
Curated options
Easily finding options near you
High health standards
Nutritious, satisfying meals
Transparent selections
Keep your standards and your sanity!
Just what I needed. I was amazed by the accuracy.
Mike
Strategic Growth Executive
It felt curated just for me. I love Healthy Anywhere's standards.
Kristin
Founder, Sustainable Foods Brand 'Okina
I'd never have discovered such delightful healthy places. Thanks Healthy Anywhere!
Karen
Global Marketing Executive
We enjoyed exceptional meals locally-sourced and mostly organic, all thanks to Healthy Anywhere.
Mike
Sales Executive
How's it possible I never knew about my new healthy favorite near my Mom's?! Thanks!
Jocelyn
Associate Creative Director
You've created the true healthy 'easy button'.
Kristin
Product Executive