We place the healthy easy button in your hand.
Redefining Healthy 'Anywhere'
We help you enjoy healthy at home and on the go. (Yes, enjoy!) 
If you've ever wished someone would analyze all the restaurant menus, ingredients, sourcing philosophies, practices, and more – to surface just the good stuff for you – You're in luck.
Introducing Healthy Anywhere. 
Conscious. Clean. Curated. 
Helping people everywhere eat Healthy Anywhere.
We believe that optimal nutrition comes from organic and local sources of real, whole foods. 
We believe in the true artisanal. We believe that quality is worth the extra time and effort.
What we feed our bodies and our minds matters.
Great Taste is foundational, but is insufficient alone.
We believe in Generosity – to ourselves and others.
We must show up for our world, wherever we find ourselves, each and every day.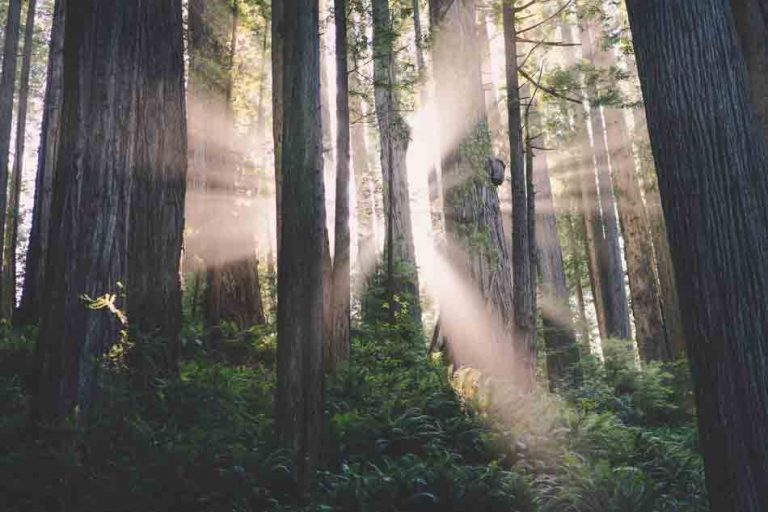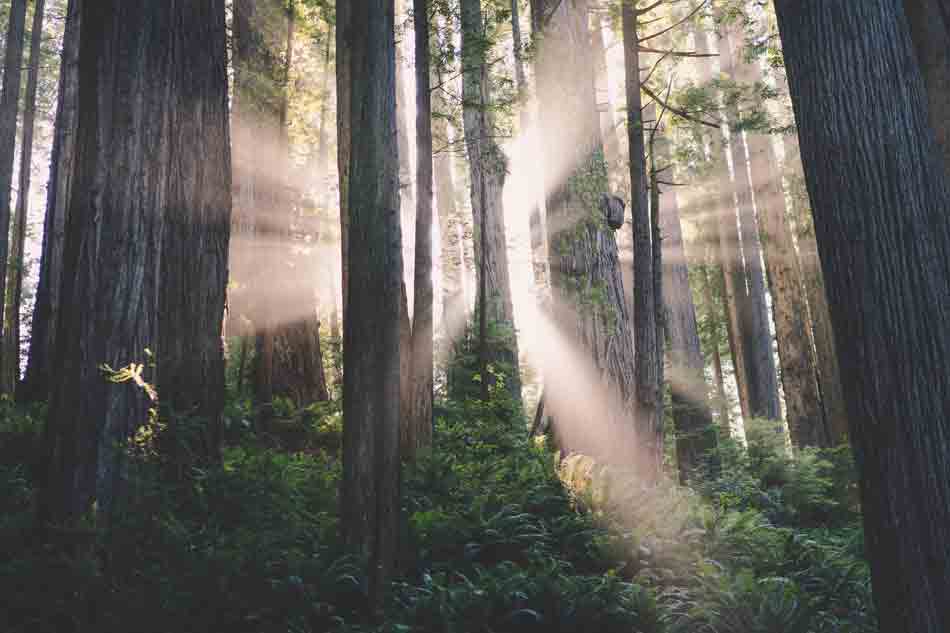 Our Approach: from Data to Delight
We start with the foundation of health: nutrition. 
Food has the power to provide energy and unlock protection against genetic risks, disease, and chronic conditions. 
We apply holistic nutrition principles to find the best restaurants and meals that are delicious, healthy, and tailored to your needs and preferences. 
What's "holistic nutrition"? It's applying food-as-medicine, diet, and lifestyle interventions for whole-person health. We also prioritize sustainability and delight. 
We help you eat well and do good by supporting restaurants aligned with your values.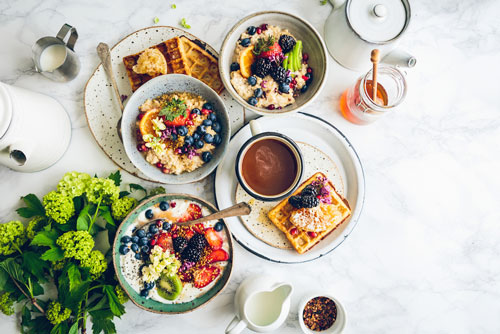 Our History / Note from Leigh
Hi, I'm Leigh, the creator behind Healthy Anywhere, and I want you to savor 'healthy' each step of your way. My dream for you is effortless ease and joy in living healthy anywhere.
Imagine never having to worry if you'll find something good and healthy – it's all done for you. No decision overwhelm, no reliance on willpower. Just simple, system execution.
I spent the better part of 15 years in Healthcare Technology and Consulting, fighting to stay healthy while traveling. I often flew 100k+ miles per year, and by necessity and desire developed a system to stay healthy and enjoy the best, healthy food anywhere. 
The initial spark came in Winter 2003, after an especially challenging travel day as a consultant. After midnight I found myself "hangry", suitcase in hand and knee-deep in snow near downtown Philly. I'd artfully avoided all airplane "food", but had been stuck on the tarmac for hours with unexpected delays. I was headed to an empty corporate apartment with bare cupboards – and no food in sight. Stymied, I vowed never again to be caught off guard.
In trips that followed, I mapped out the best wherever I went and established a system to not merely survive – but to thrive on the road.
That 'system' started as many hours over weekends and late nights, reading menus, websites, reviews, critics, blogs, and more. I kept spreadsheets and eventually migrated everything to a database. All to find the best options, door-to-door and step-by-step, for upcoming travels. I've eaten mostly organic, unprocessed foods since 2007 and have healthily navigated dining destinations around the world. From grab-and-go to business dinners, I optimize for health and delight.
In 2018 I enrolled in a 2+ year holistic nutrition program to go deeper on lifestyle, nutrient, and whole-food therapeutic interventions for a variety of health concerns. I also brought on engineers to build out a proper technology platform.
Healthy Anywhere aims to bring practicality and delight to the art of eating well for the healthy cognoscenti, the type-A over-achievers, the need-or-want-to-be-healthy, and for all in between. 
Our Healthy Anywhere platform analyzes restaurants and food sources to an incredible level of detail: ingredients, nutrient-density, sourcing quality, environmental and social impact, and more. This enables us to find the best options for you. 
Discover the joy and freedom of Healthy Anywhere. Eat with integrity, save time, and save your brain for real decisions. You don't need to research dizzying options and details, and you don't need willpower – you just need a system that works!
We're adapting our technology and services to help you stay healthy during COVID-19. Join our community at the bottom of this page to stay updated.  
Want to elevate your health and enjoy the best of what's around? What are you waiting for?! Leave the hard work to us. 
When not working or traveling, I can be found on the bike, behind the knife (healthy cooking), working the espresso machine, reading, hiking, singing, or planning the next grand adventure.
Eat Clean + Breathe Deep + Move Often = Never Settle.™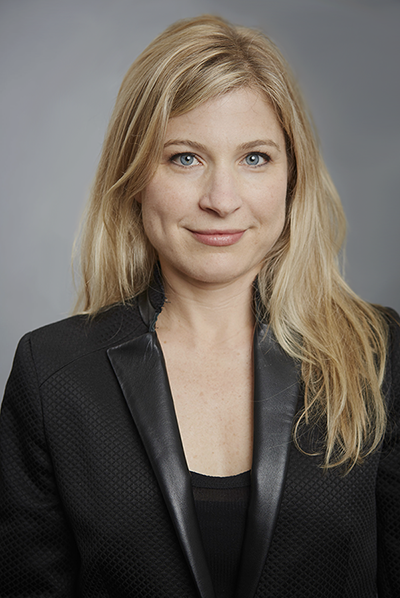 Experience as a business analyst, implementations and operations director, marketer, strategist, sales and business development executive. I've run 6, 7, and 8-figure deals. I enjoy developing partnerships and growing businesses. 
Coded first program in 7th grade using DOS (yes the dark ages). It ran a loop of graphics and music, featuring Mozart's Rondo Alla Turca.
Taught spinning and core classes at a local Palo Alto gym and bootcamp at Stanford.
Former vocalist for a San Francisco jazz band. We played a few gigs, mostly weddings and events – and had a run at a downtown/SOMA brewery. 
A poisonous caterpillar attacked me on the grounds of a well-known Napa eatery. Of course, I had to travel the next day, hives and all. 
Appeared on several episodes of a PBS cooking show. 
Originally from 'Bama but the SF Bay Area has been home base since 2003. I arrived for a consulting gig and instantly fell in love with the landscape, climate, culture, outdoor adventures, good food, and good wine – there was no turning back.
I feel most fully alive during and after an intense workout – ideally cycling or running hills. 
I originally quit consulting in 2004 to work on Healthy Anywhere. The vision back then was 'Citysearch meets healthy living'. Long story short, there was other work to be done, so I kept Healthy Anywhere on the back burner where it slowly evolved over the years.